Art
Bushwick Open Studios Returns With Optimism

Those who ventured through torrential rain were treated to intimate conversations in cozy lofts and sometimes extraordinary work.
Aaron Short
September 26, 2023
Meanwhile, at Brooklyn Fire Proof on 119 Ingraham Street, photographers reigned. Paul Vinet taped up a series of dazzling self-portraits with blurred faces he created through the brutish effect of breaking his camera lens.
One floor below,
Leslie Tucker
papered her two-room studio with multiple photo collages of jarring maritime scenes forecasting what the world will look like when sea levels rise and swallow civilizations. "I'm exploring climate change from the ocean's point of view," she said.
https://hyperallergic.com/846684/bushwick-open-studios-returns-with-optimism/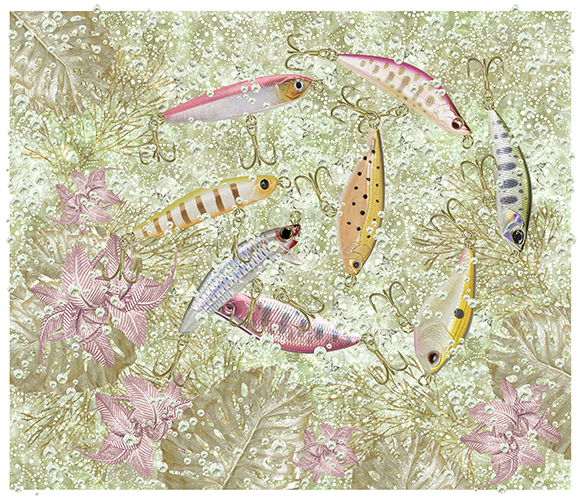 Leslie Tucker, "Retribution" (2023) (image courtesy Leslie Tucker)